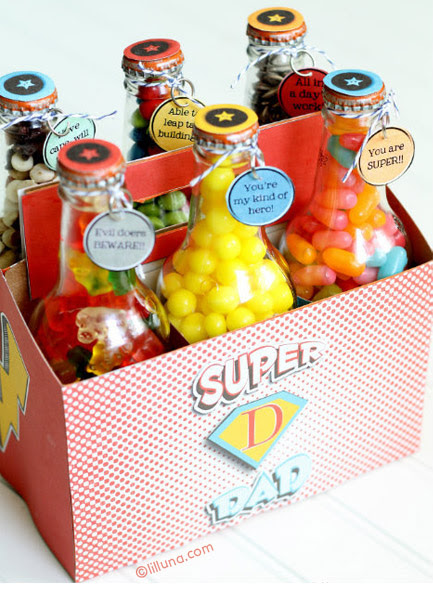 Gooseberry Patch has put together a creative & frugal collection of six FREE Father's Day handmade craft ideas ~ perfect summer crafts for the kids.  What a great way to honor Dad with something from the heart!
:: Get your FREE Father's Day Craft Inspiration, here.
Enjoy and Share! :)
.
Want to keep up with fresh ways to save money
and button down the family finances?
Subscribe to Frugal in Fort Worth now. It's FREE!
.

Linking to Amazon through our site helps support
Frugal in Fort Worth (bunches of thanks!)