We have a new favorite find and couldn't wait to share…
Need a quick and inexpensive gift idea or want to add an encouraging word to your home? Here's a wonderful way to do just that — pop over to Texas artist, Nicole Jennings' Etsy shop (Nicole Joelle Prints), and take a look at her lovely, inspirational, and very affordable artwork.
For $12 you receive a downloadable art file with a collection of 4 framable 8 x 10 prints. For only $8 more ($20 total), she will have these professionally printed on high quality, 8.5×11 paper and mailed to you (learn more here). Each print has a small white border that you can trim to fit a standard 8×10 frame if you wish.

For $5, receive a downloadable art file that comes ready to print as a large 36 x 24 sized wall poster

(print at your favorite quick print place…someplace like Kinko's) or print as a smaller size on your home printer if you wish. These are also sized to fit in a standard wall frame.
There are lots of choices of wonderful, framable designs  — here are just a few of our favorites (so hard to choose):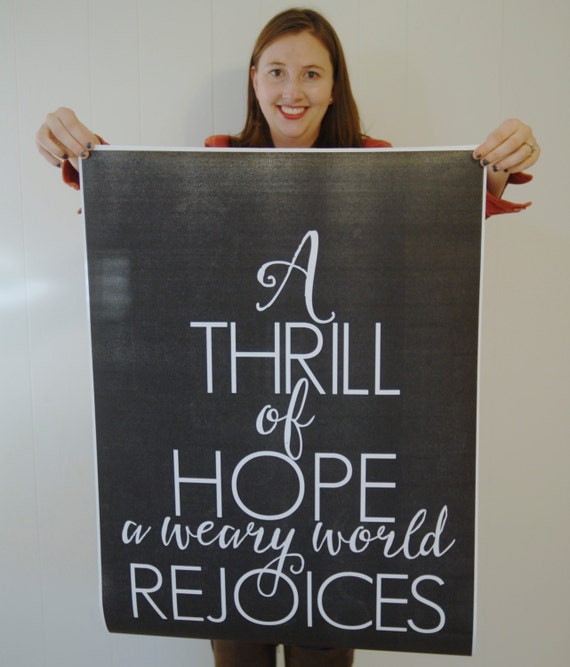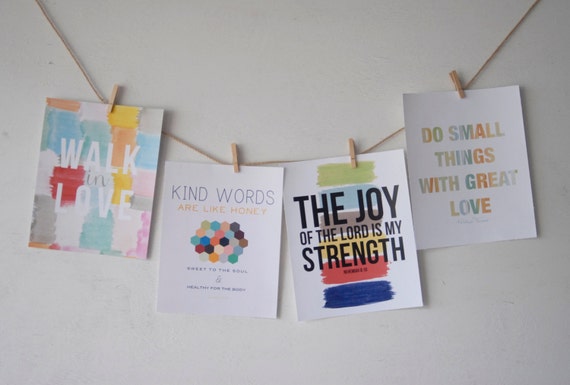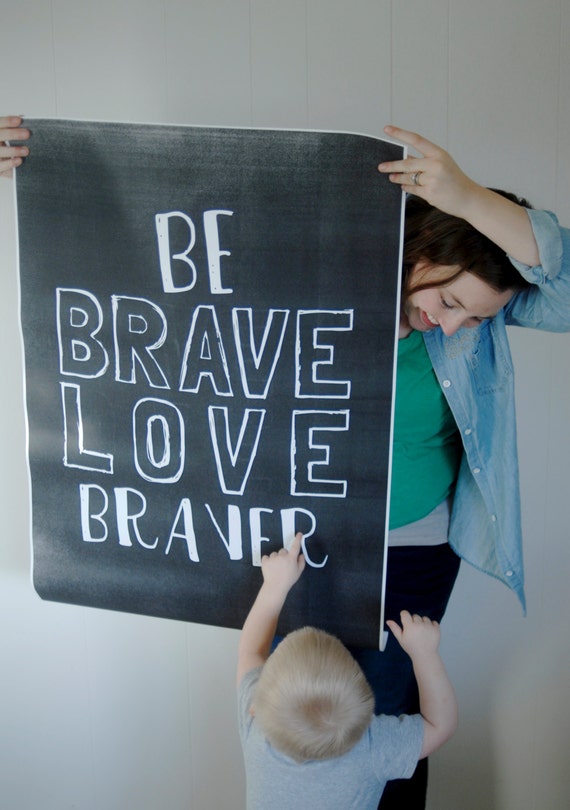 :: See all of Nicole's lovely designs here.
Enjoy and Share! :)
.
Want to keep up with fresh ways to save money
and button down the family finances?
Subscribe to Frugal in Fort Worth now. It's FREE

Linking to Amazon through our site helps support
Frugal in Fort Worth (bunches of thanks!)